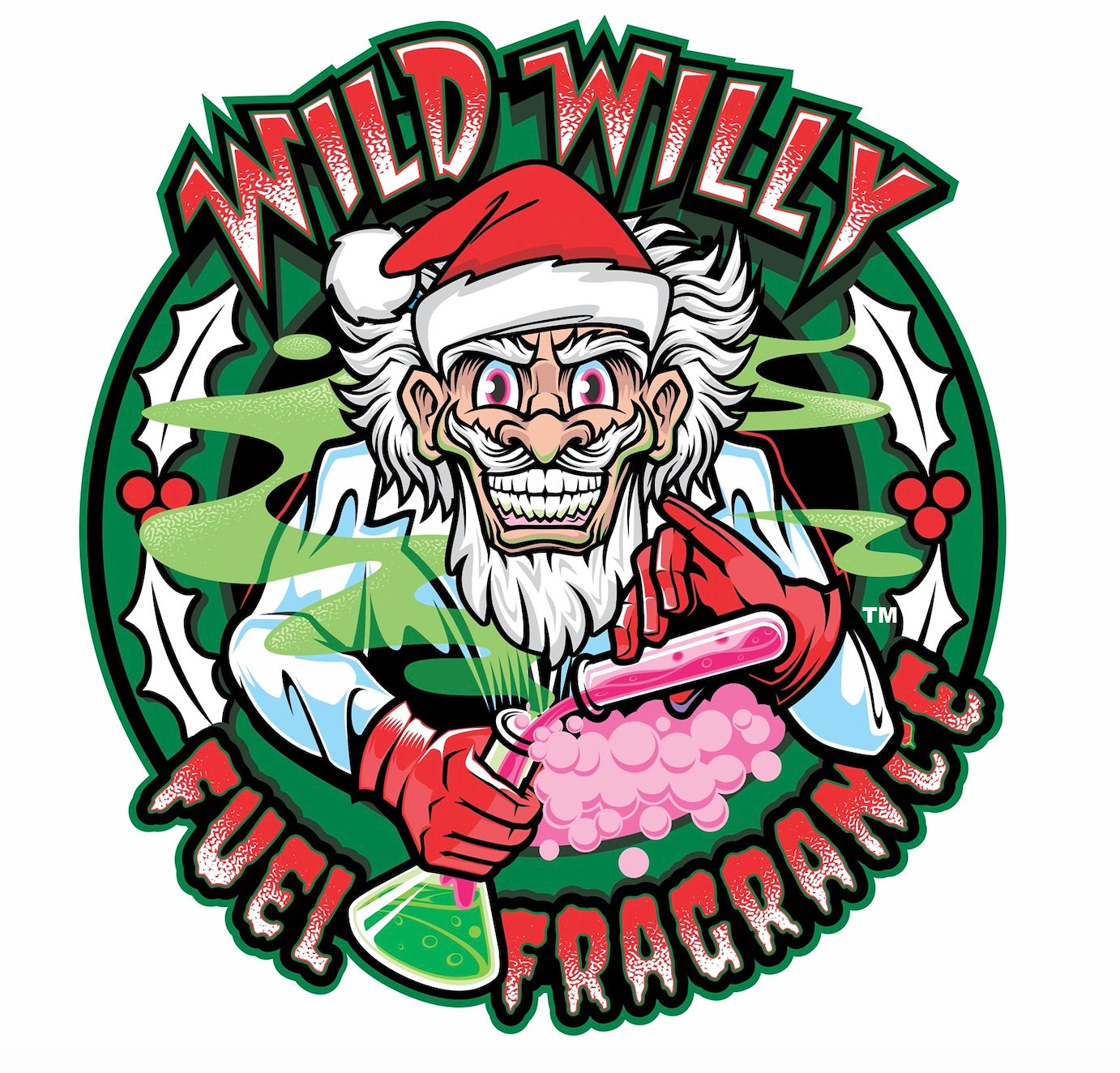 Merry Christmas From Wild Willy
Posted on
As I sit here and pen this blog, I realized that earlier this year when I committed to writing a blog, I thought, "I can certainly manage to put one of these out at least once a month."  Well, that certainly has not been the case.  2021 is quickly coming to a close and as is often the case, many businesses (and people) take the time around the holidays to reflect. 
On the business side Wild Willy has a good year, albeit not quite as successful as we had hoped in certain areas, we did find success.  Our core products (fuel scents) are becoming more popular, and we introduced multiple new products.  We supported many new races, series, and promoters allowing us to put more product in the hands of our customers, than ever before. 
We officially launched the 1oz bottle for the powersports market at bike week and have had a great time working with many new customers who otherwise were unfamiliar with our brand, which is always fun.  2021 also showed us a few new marketing campaigns, including our special 4th of July scent "Freedom" and our October breast cancer awareness program with everyone's favorite scent "Ex – Girlfriend." 
The intention of this blog is not to talk about how great business is but honestly how blessed we are in times of uncertainty.  I would urge each of you who read this blog, take some time over the course of the holidays, and reflect on the year that you have had.  Reflect on the true meaning of Christmas, the ability to gather with family and friends and enjoy one another's company.  Pray for those who have not received the same blessings, pray for the ones we've lost and pray for the proud men and women who fight for our freedoms.   
We are excited about the opportunity that 2022 presents for our business and our partners.  May god bless you and your families. 
We will see you all in 2022! 
Happy Christmas to all and to all a good night!