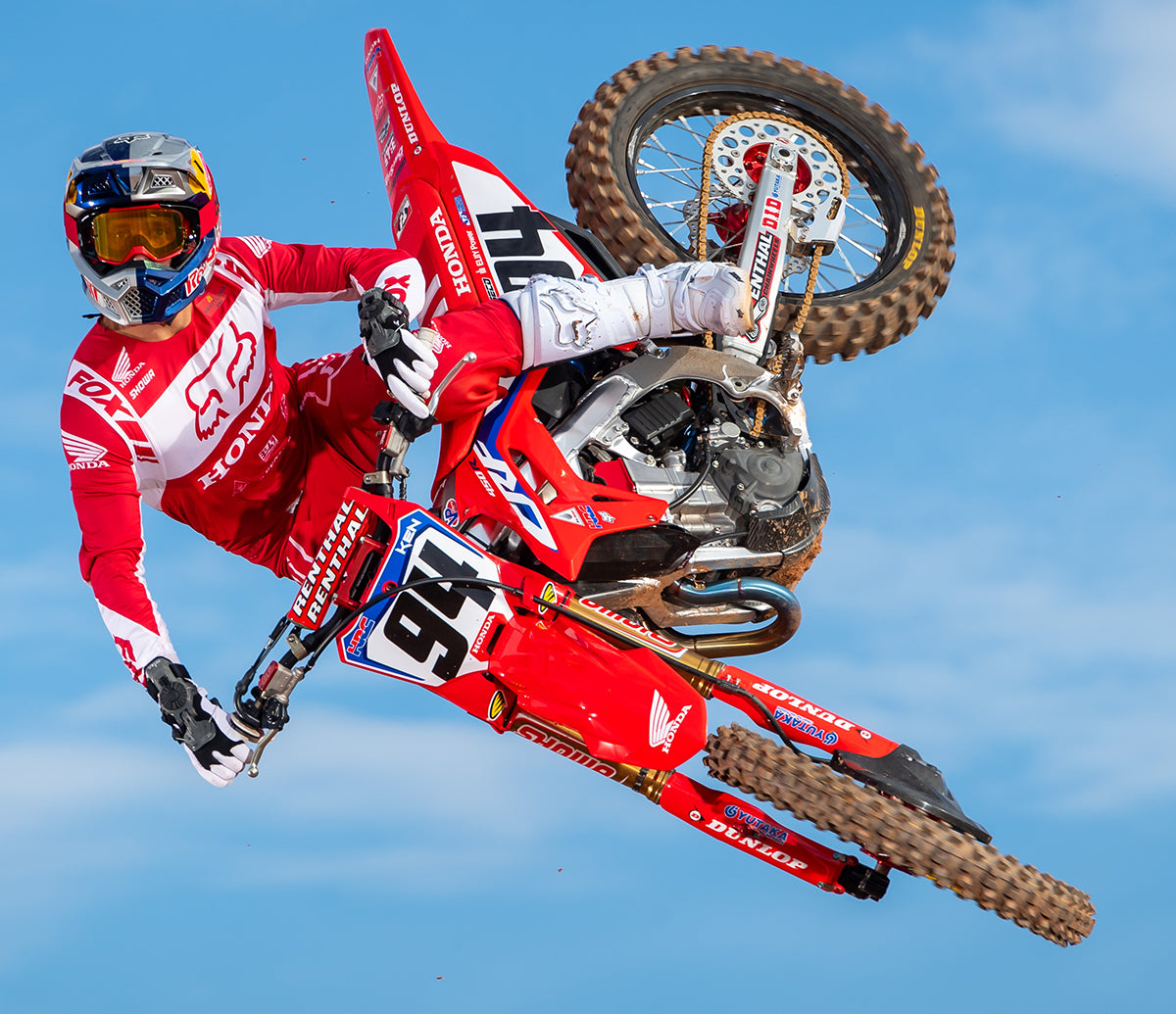 Motorsports Revs On!
Posted on
There's no arguing 2020 was a year no one will soon forget, no matter how hard we try. We're all wishing, hoping and praying that 2021 will bring us some sense of normalcy.  For many of us that means the return of motorsports to our lives.  For many, racing is not just a hobby, it's a way of life. 
 The title of this blog is Motorsports Revs on for a reason.  Even amidst a number of challenging situations and various local ordinances it does appear (albeit early) that in motorsports will indeed, Rev on!  As I write this NASCAR has successfully had three races, AMA Supercross has completed eight rounds, the Rolex 24 race hour race was run to completion and we're less than two weeks away from the smell of Nitro (I could make a nitro fuel fragrance) in Gainesville.  Local and regional motorsports events were held in many parts of the US last year where authorities allowed, however it was professional motorsports that really struggled and had to overcome major obstacles.
Getting major motorsports back up and operational is good for everyone.  While it's absolutely no secret that Saturday night racetracks and their customer are the backbone of every form of motorsports.  From dirt tracks in Indiana to dragstrips in Texas, it's imperative that these tracks get up and running with full programs for their local racers.  I would argue that it's just as important for professional motorsports to get back up and running and keep the momentum moving forward for all levels of racing.  Think of it as a high tide rises all ships situation.  If motorsports are on TV and pulling off regular events, there's no reason racing can't resume at the local level. 
As we roll into the next few weeks and everyone thrashes to get their stuff ready to go racing, I'd like to remind everyone to enjoy themselves.  Racing at any level is about having fun, being competitive, enjoying spending time with others and hopefully taking it back home in one piece.  Here's to getting in a full calendar of racing in 2021, may your luck be plentiful and your beer cold!  Keep those wheels up and the hammer down!
See you at the Races!