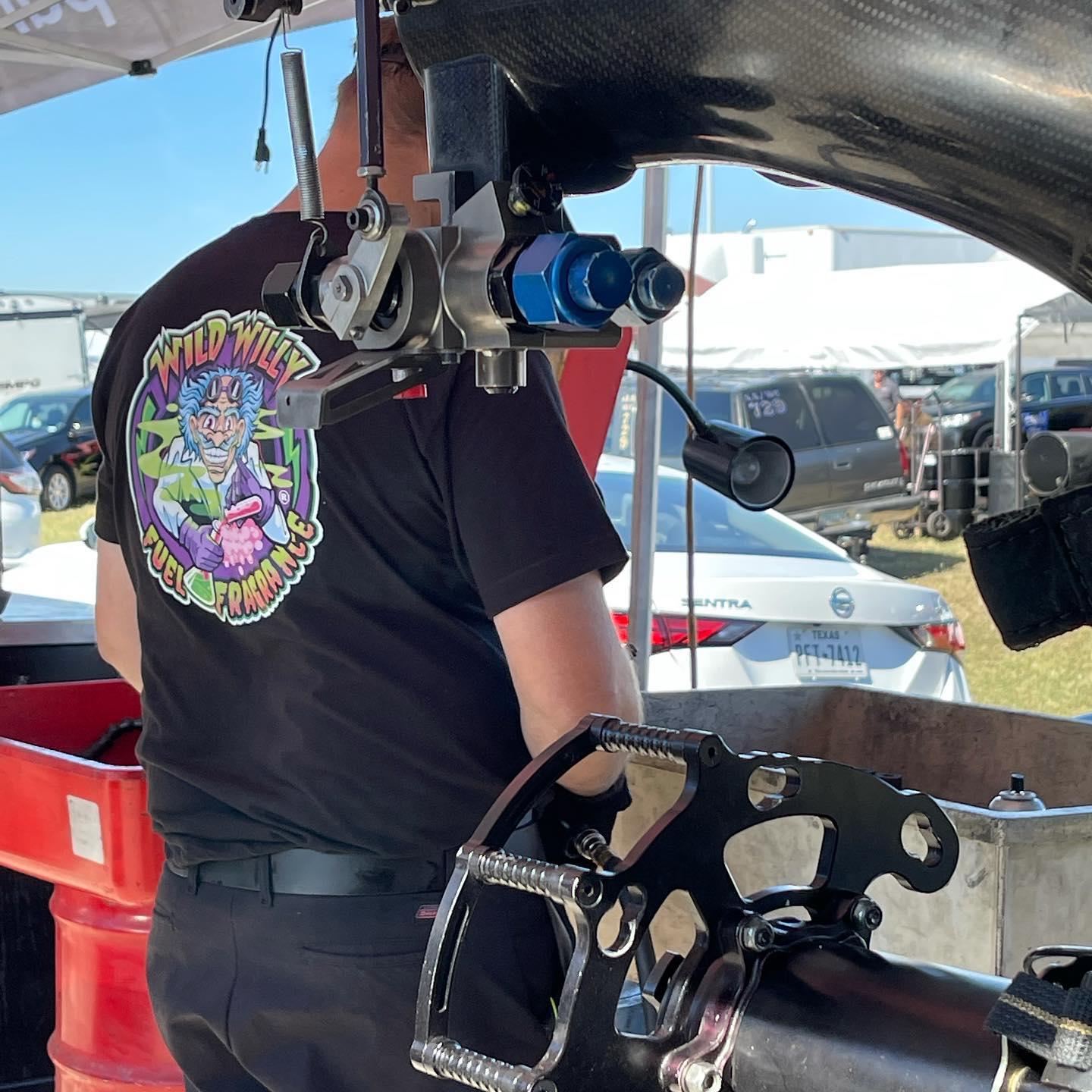 Sense of Smell
Posted on
Your sense of smell can tell you many things, it can tell your brain that something isn't right, like a fire or a gas leak.  It can bring back a specific memory and is closely linked to the part of the brain that processes emotion. 
Each of our unique scents are 100% Made in the USA and created in our lab, located in Ohio.  We bring in only the best raw materials and create our fragrances from scratch, specifically for the enthusiast.  We enjoy hearing stories about how people are introduced to our brand and then hearing how that unique fragrance is now associated with their racing program, their monthly riding trips up north or their weekend cruise with their riding buddy. 
A few weeks ago, we attended the NHRA race in Ennis, TX with our good friend and NHRA Top Fuel pilot, Clay Millican.  We filled the air with Fruit Loops scented Nitro during the warmups.  The crowd that filled the aisle, was greeted with a familiar scent of the popular children's cereal.  They now associate that scent with Clay Milican's top fuel car.  
There's no arguing that Drag Racers are our biggest users of fuel fragrance, and we are super thankful for their loyalty to our brand.  We have had many customers who ride motorcycles, side by sides and dirt bikes recently join the Wild Willy community.  As most of the country heads toward hibernation for the winter, we've started to get a large influx of snowmobile related shops starting to stock up for their busy season.  We are so humbled that so many of you have chosen Wild Willy to help make memories and ride along with you on so many of your adventures.  
We welcome feedback on our products, tell us what your favorite Wild Willy Fragrance is and of course if we are missing any in our custom list.