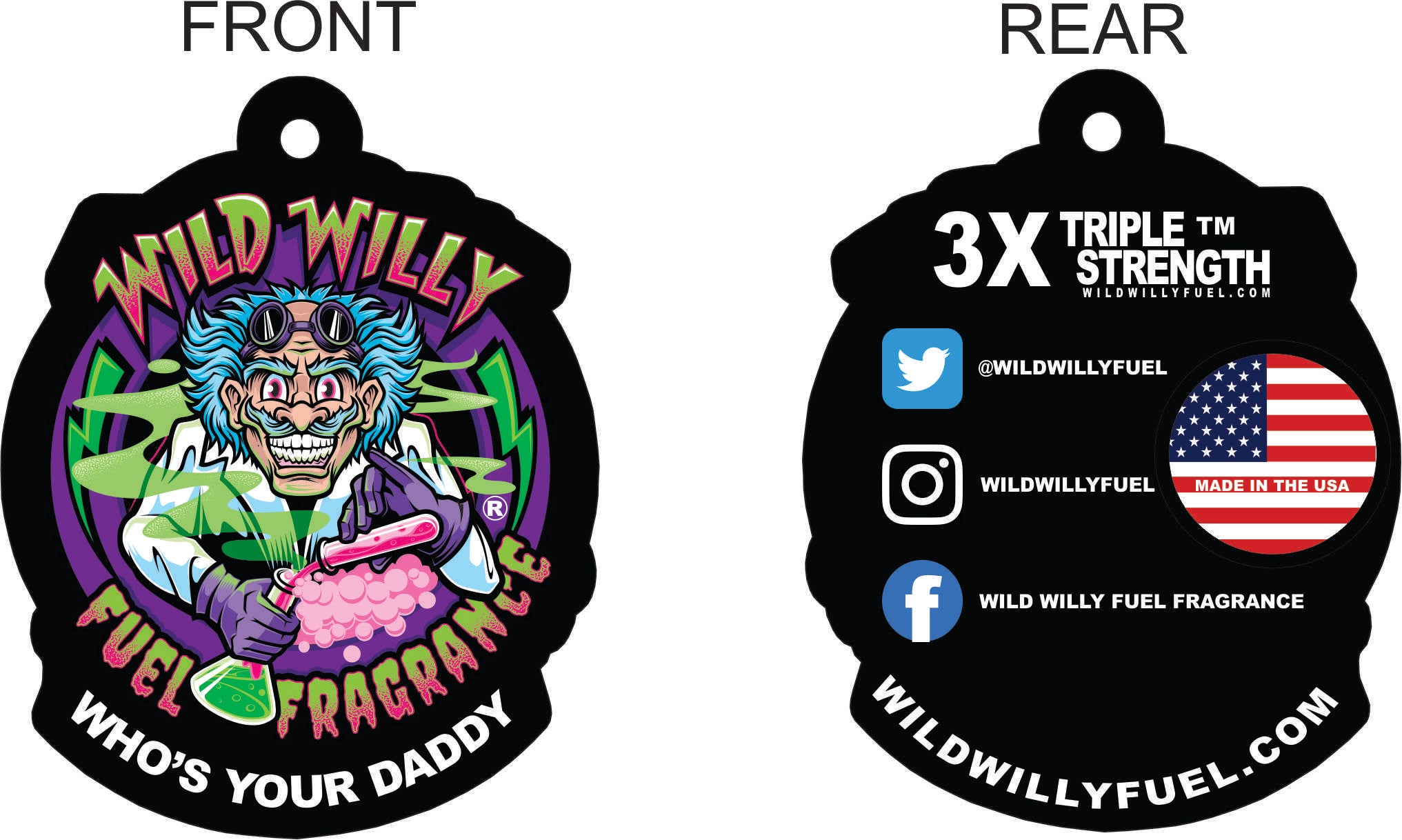 Summer Time is Finally Here
Posted on
After a wild, crazy, unprecedented 2020 I know many people couldn't wait for 2021.  It seems like just not that long ago we rang in 2021 with hopeful enthusiasm that the year would be better than the last.  It seems like just yesterday we rang in the new calendar and the year is half over. 
No matter your ideology or your personal beliefs, the gang here at Wild Willy Fuel is just glad that people are racing, riding, cruising and enjoying being social again.  How exciting was it that over 135,000 people came together for the largest social gathering to date, post COVID to watch, "The Greatest Spectacle in Racing" The Indy 500.
The global automotive world appears to be planning again, we just received notice to reserve our rooms for PRI, I'm seeing SEMA show ads popping up in my social time line as well.  Some of our international friends are talking about some of their larger scale shows and events will be happening.
No matter what your automotive related passion is, make sure you're taking Wild Willy products along for the ride! 
In the past blog we teased that we were looking at some new products.  You may have seen our new engine treatment, if not give it a look right here on our website!  Wild Willy is in the lab creating additional fuel scents (some really stink) along with some other new automotive chemicals.  Maybe a quick detailer or even a new trailer wash?   We can't let the cat out of the bag just yet but when we do, you'll the first to know! 
One thing we will be releasing very soon is our own line of Wild Willy air fresheners.  Now you can savor that sweet scent of many of our best selling fuel fragrances inside your ride! 
Stay tuned for more great new from Wild Willy!