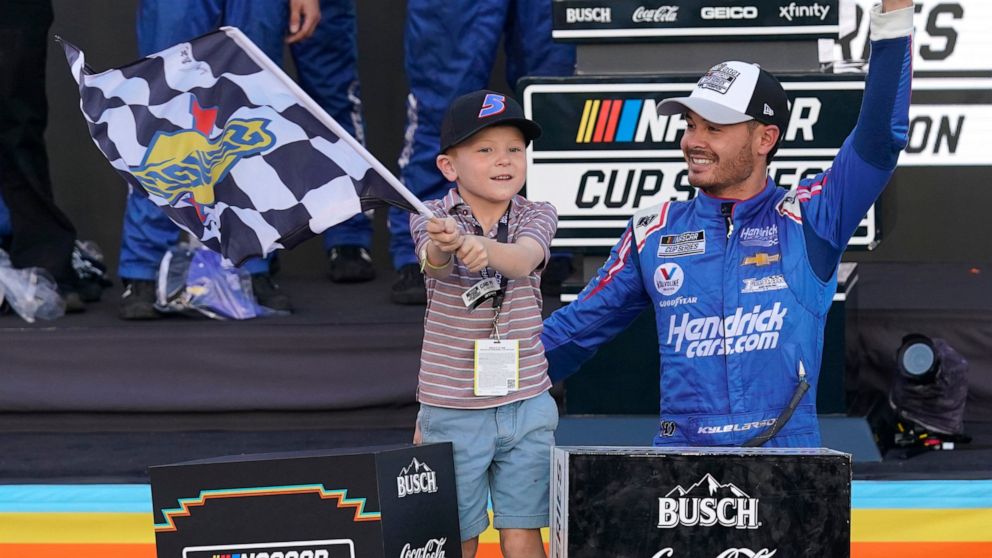 Why Do People Love Motorsports?
Posted on
As we begin to ramp up for another race season here in the USA, all major north American race series have returned to action. NHRA, NASCAR, Supercross, are off to great starts and some of the regional action has begun as well.  In many parts of the country drivers and their buddies are putting the final pieces together and in other shops, cars sit in a million pieces with the goal of being ready "sometime" this season.
 I often ask myself why do people love motorsports so much?  Why do they work so hard and put in so much effort to get to the racetrack?  Whether it's to drive these machines, be a crew member on a team, a spouse of an aspiring amateur who hopes to make it professionally or the die-hard fan who sits in the same spot each week, cheering on their favorite driver.  Why in the hell would people put themselves through all of the hard work, the dedication and the agony to be part of Motorsports. 
 Some might say it's the sheer speed, the adrenaline rush, the competitiveness, and the will to be great at something.  Others love the smell, the sound, the feel or just the complete sensory overload that the setting provides. 
All these are great reasons or examples, but I believe that that the most important reason people love motorsports, is the people.   The people they work hard with, compete against and love to hate.  The people they see each week, while they live out their purpose but miss the family reunions, little league games and weddings.  The people they see week in and week out at the front gate, the pit gate, the starting line crew, the safety workers and maybe most of all their competitors. 
Motorsports is made up of unique characters, competitors, and some of the hardest working people in the world.  Cherish these moments and good luck in 2022!
We will see you at the races!